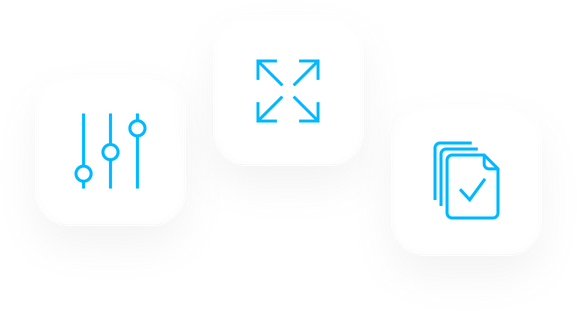 Flexible terms.
Say goodbye to "one size fits all" rules. We want to get to know
your needs, and create a solution that's the perfect fit for your
company. We understand big business needs, and always
adjust our processes to yours. We'll also make sure you have
all the data and documents you need to get on board.
Flexible payment.
Choose to pay by wire transfer, PayPal or credit card – and in
selected currencies.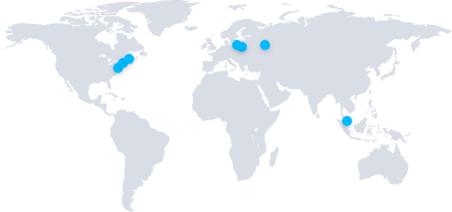 Flexible contact.
With offices around the world, our sales representatives and
Customer Experience Engineers can talk when it suits you. And always with
in-depth insights into your target market.
We're only inflexible when it comes to compliance.
We uphold international data protection laws and regulations,
including the CAN-SPAM Act, CASL, and European Union
anti-spam law. We're also a member of leading industry
organizations and initiatives – such as MAAWG, ReturnPath,
and Email Experience Council.