Understand your customers better
Build complete customer profiles to send targeted messages. Collect insights with forms and surveys, then groups contacts based on what they have in common. So you always send the right email to the right person.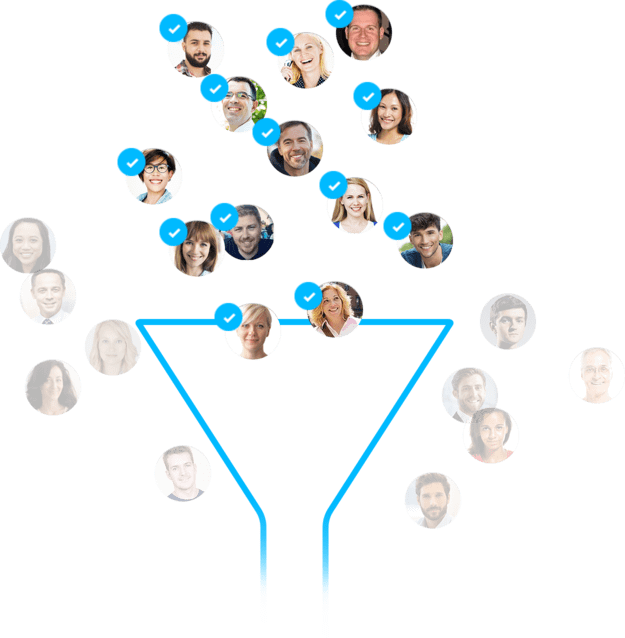 Stand out in the inbox
Get noticed – and get more opens and clicks – by sending personalized, meaningful messages. Simply serve different versions of the same email, based on customers' habits and preferences.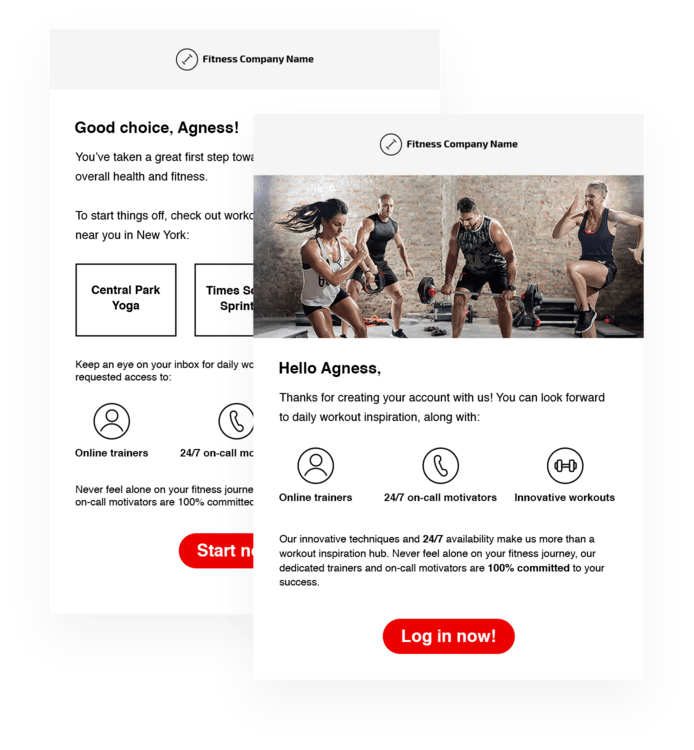 Send at the right time, to the right place
Deliver your emails when your contacts are most likely to open them – no matter the time zone. With our innovative send time optimization technology and 99%+ deliverability, your emails will always hit the sweet spot.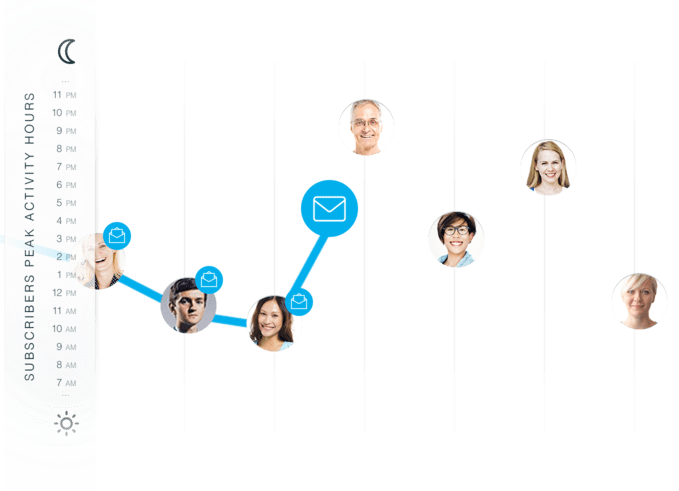 Test, track, and tweak
A/B test different elements of your emails to learn what works. Easily track performance in your analytics dashboard, or set up automatic email reports including key metrics.